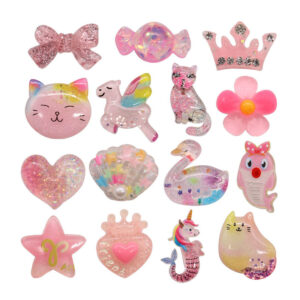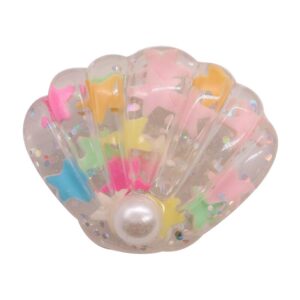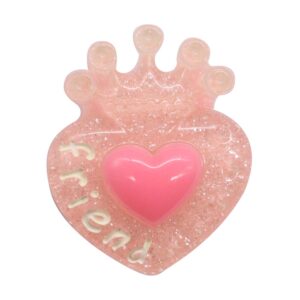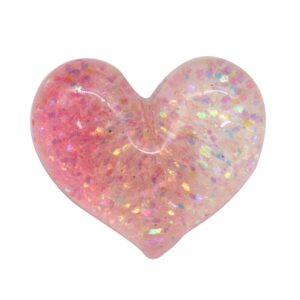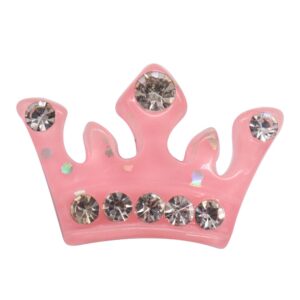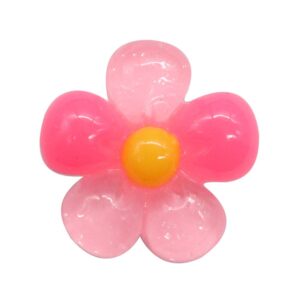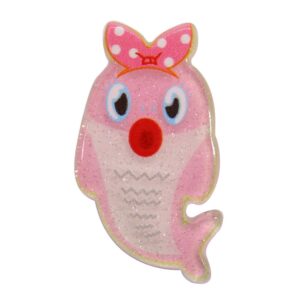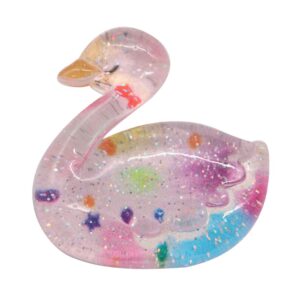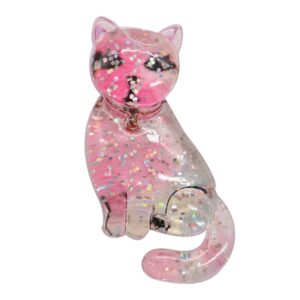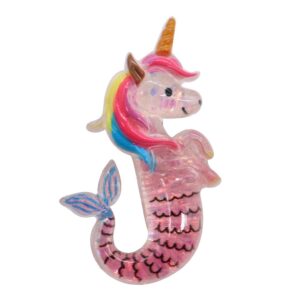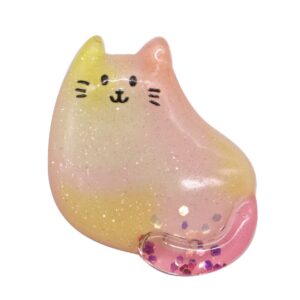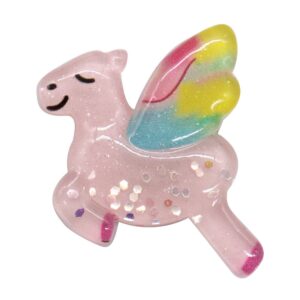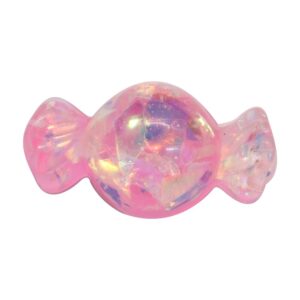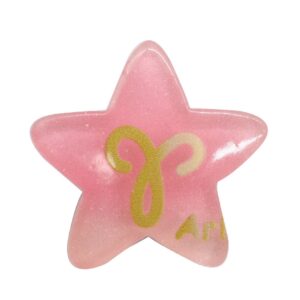 Pinkaholic 15 PCS/Set Croc Charms Resin Shoe Charms For Croc
$3.99 – $10.99
Pinkaholic 15 PCS/Set

Croc Charms include Bow, Candy, Crown, Seahorse, Cat, Unicorn, Flower, Heart, Seashell, Cat, Duck

 shoe charms can fit croc shoes perfectly

Great Gift or Give as Party Favors.

Fun to collect, mix and match.

Press the holder of the Shoe Charms Buttons into the holes of the shoes or wristband.
| | |
| --- | --- |
| PCS | Set, 1 PCS – Item 1, 1 PCS – Item 2, 1 PCS – Item 3, 1 PCS – Item 4, 1 PCS – Item 5, 1 PCS – Item 6, 1 PCS – Item 7, 1 PCS – Item 8, 1 PCS – Item 9, 1 PCS – Item 10, 1 PCS – Item 11, 1 PCS – Item 12, 1 PCS – Item 13, 1 PCS – Item 14, 1 PCS – Item 15 |