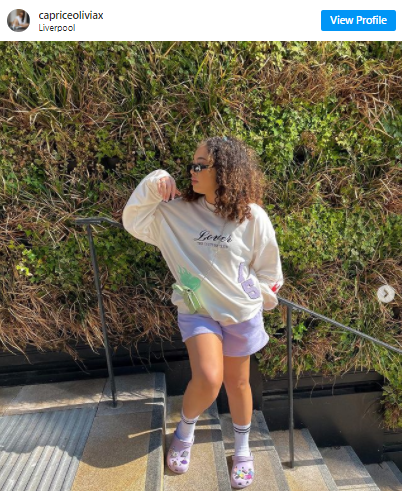 If you're looking to rock a pair of Crocs yourself, there are multiple ways to style them.
For a casual look, Hennessey suggests styling them with cropped jeans or shorts and a T-shirt.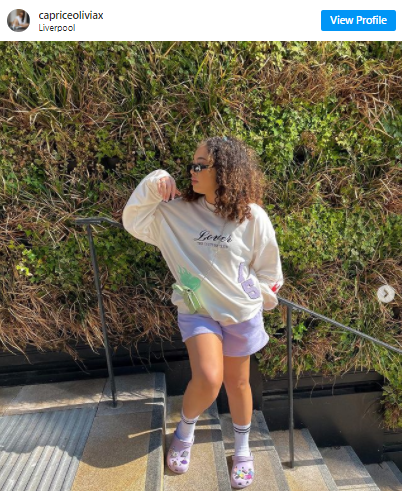 And don't be afraid to pair your sandals with socks, either.
"I've seen them look really cute with socks," she says.
If you're looking for a more polished look, try pairing them with a sundress or a pair of shorts and tee tucked in with a belt.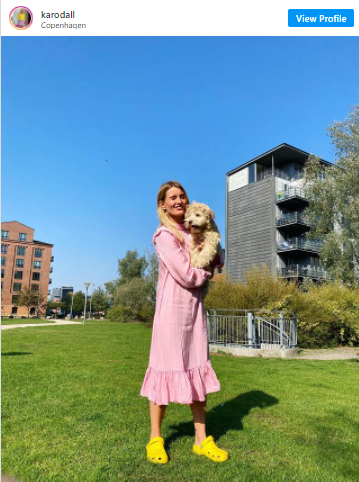 "I've also seen them look super cute with baggy pants and a blazer," she says.
If you're looking to create longer and leaner lines, go for the platform style. The bulkiness creates contrast, making your legs look longer, she explains.